Ccfins Admin

Warning: Use of undefined constant M - assumed 'M' (this will throw an Error in a future version of PHP) in /home/ccfins/public_html/wp-content/themes/ccfb/template-parts/content-single.php on line 14

Warning: Use of undefined constant j - assumed 'j' (this will throw an Error in a future version of PHP) in /home/ccfins/public_html/wp-content/themes/ccfb/template-parts/content-single.php on line 14

Warning: Use of undefined constant Y - assumed 'Y' (this will throw an Error in a future version of PHP) in /home/ccfins/public_html/wp-content/themes/ccfb/template-parts/content-single.php on line 14
Feb 23, 2020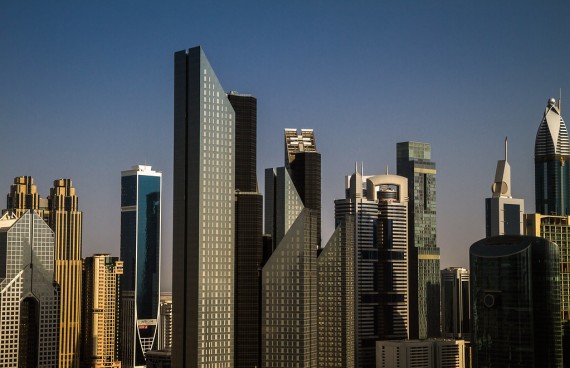 Are you looking for Corporate Loans in UAE? If yes, then you should know the loan process in detail.
By means of its own funds, Credit & Commerce Financing Broker (CCFB) seeks to help your business finance achieve sustainable development. CCFB provides reliable assistance with the loan funds properly.
How to Apply for a Corporate Loan?
You can apply for corporate loans in UAE by the best financial brokerage. They have a collection of available best interest rates in the UAE financial lenders market.
You can consider visiting them where they can help you with the comparison of corporate loans offered by various financial institutions. You can evaluate the different aspects of a corporate loan and choose the one that suits you best for your organization. Once you have decided, you can apply through a finance broker itself and get your loan application processed.
Benefits of CCFB Corporate Loans
Competitive interest rates

Properly structured finance

Best market research

Offers access to hundreds of loan products,

Finds the most advantageous deal

Has flexibility & expertise to meet your needs

Saves your time

Saves your money with no hidden costs

Delivers personalized service

To help find one that matches your needs best

Take the time to contact lenders directly to find out firsthand what lending products may be available to you.
Are you planning to apply for the best corporate loans UAE in the near future? Well if you are planning so, there are several things which you have to arrange for. Funds are the basic and most crucial requirement for any business organization whether small or big, for smooth functioning and subsistence.